Social Media Marketing Service in Lakhimpur

Social Media is not limited to chatting and meeting people. The utilization of that network can be effective for your business and brand. Right person for the right purpose is required to keep your page fresh and running and generate conversion for the party. Thankfully, Pinnacle Web Solutions employs the right people for this effect full job.
Sharing, listening to the feedback and responding as per it, trust building is the essential keys to maintain to perform social media marketing. The process is not limited to creating a brand page and generating likes. Generating conversion is required to run a business with effective online presences. The same should be derived using expensive online tools for the perfect social media scope. However the prices of such tools are beyond expensive, using manual power is required to bypass the cost. For the same reason Pinnacle Web Solutions deals with such social media elements to keep your business on fuel.
How Social Media Marketing Can Help You Meet Your Marketing Goals
Social media marketing can help with a number of goals, such as:
Increasing website traffic
Building conversions
Raising brand awareness
Creating a brand identity and positive brand association
Improving communication and interaction with key audiences
The bigger and more engaged your audience is on social media networks, the easier it will be for you to achieve every other marketing goal on your list!
Benefits of Social Media Marketing
Large audiences
Encourages sharing
Increased Brand Recognition
Increases brand loyalty
Increased Inbound Traffic
Uncovers valuable insights
Decreased Marketing Costs
Better Search Engine Rankings
Richer Customer Experiences
What You Need to Know to Grow Your Business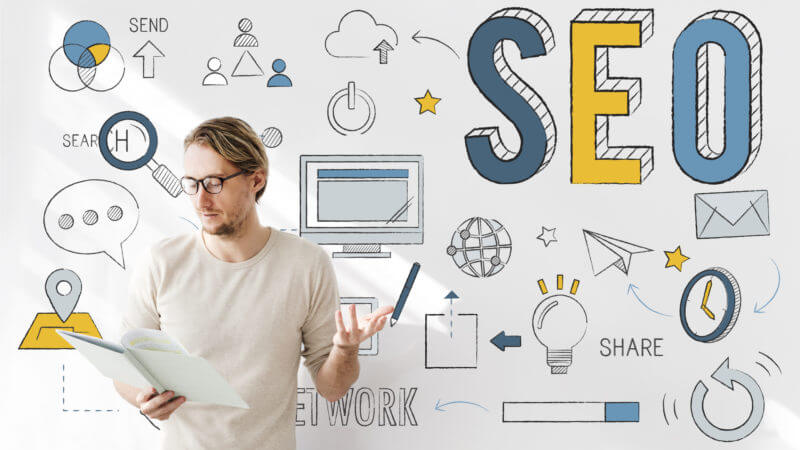 The search industry is always abuzz about how social media can influence SEO. Social media SEO refers to how social media activities can boost your website's organic traffic through search engines. The reason being simple: social media is important for SEO in more than one way. It not only makes your SEO activities effective but also lucrative. Yes, social media and SEO might look different, but there's no doubt that they help each other.
However, contrary to popular belief, social media doesn't directly contribute to SEO. In other words, social signals don't directly help rank better. The links that you share on Twitter, Facebook and Pinterest may help your brand get more exposure, but they aren't seen by Google as a ranking signal.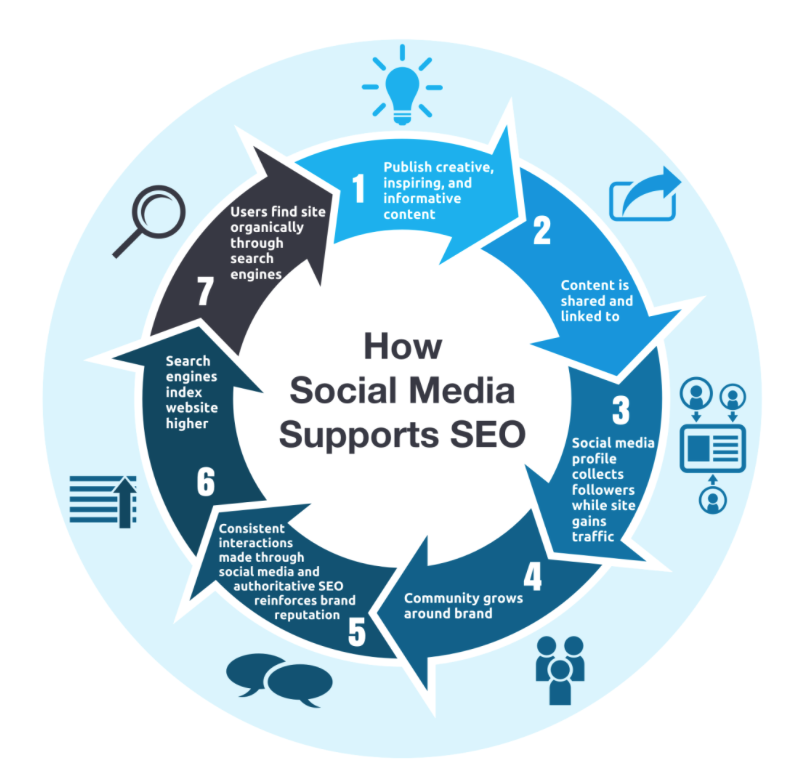 If you study the websites that hold top ranking positions in Google, you will find many of them having strong social signals.
So, if you are investing in social media marketing, then you are in essence also improving your chances of performing well in the search engines. Pinnacle Web Solutions can help you with that.
Our Services: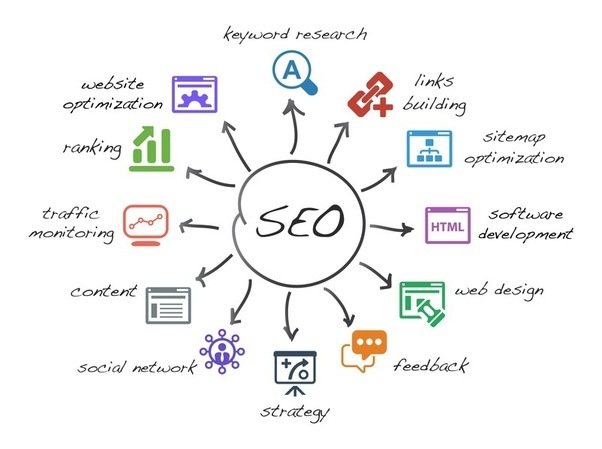 What is SEO?
The term SEO stands for Search Engine Optimization. It is a process that is used to improve the ranking of a website in a search engine. The main factors considered by search engines when ranking websites are the placement of keywords in unique content on the site and the number of links to a website.
Pinnacle Web Solutions perform following SEO Activities:
Search engine submissions
Social Bookmarking
Directory submissions
Article Submissions
PR Submissions
Classified Ad Submissions
Business Listing
Forum Comments
Blog Submissions and comments
Web 2.0 Submissions
PDF and Doucment Submissions
What is SMO?
SMO stands for Social Media Optimization. The purpose of SMO is to use social media to increase traffic to a website. It is important to generate viral publicity. For example, you have a blog, the best way to promote it is to create a Facebook, Twitter, Instagram and LinkedIn profile and share relevant information with people that may be interested in your work. This can work as a gateway to acquire a large audience and generate traffic to your website .
Pinnacle Web Solutions perform following SMO Activities:
Social Network Creation (Facebook, LinkedIn, Twitter, Google+, Pinterest)
Profile Maintenance
Discussion (Yahoo Q&A, Quora)
Image Optimization
Video Submission
Video URL Submission
Promotional Posting
Audio Sharing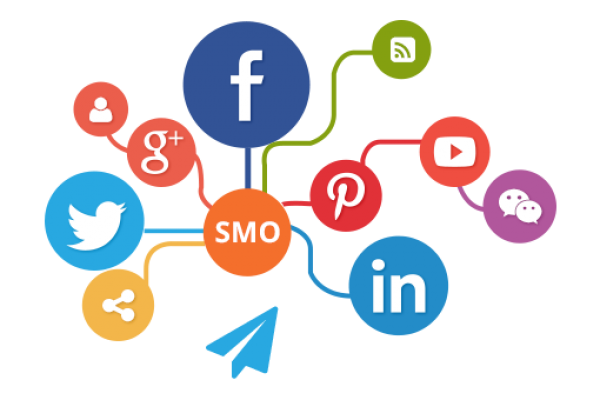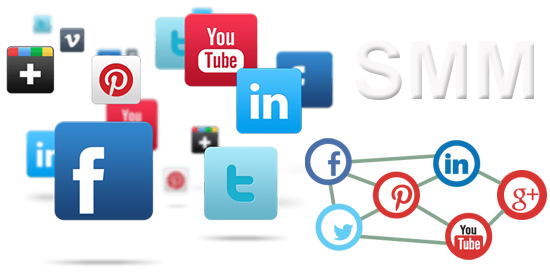 What is SMM?
SMM stands for Social Media Marketing. The purpose of SMM is to produce content that users will share with their social network to help a company increase brand exposure and broaden customer reach.
Pinnacle Web Solutions perform following SMM Activities:
Advertising campaigns on Twitter
Advertising campaigns on Facebook
Advertising campaigns on LinkedIn
Advertising campaigns on Whatsapp
Advertising campaigns on Instagram
Advertising campaigns on Snapchat
Advertising campaigns on YouTube
Advertising campaigns on Blogs
Advertising campaigns on Tumblr
Facebook Ads which includes:
Market place Ads
Page post Ads
Sponsored Ads
Promoted Ads
Google Ad Words / Youtube Ads which includes:
Product listing Ads
Display Marketing
Re-marketing etc.
We provide Social Media Marketing Services in major cities of Uttar Pradesh
We provide Social Media Marketing Services in major cities of Uttarakhand